Winner of 7 awards from The Banker Magazine's Deals of the Year Awards 2021
The Banker Magazine's Deals of the Year awards highlight the year's most noteworthy transactions across the world. This year, Crédit Agricole CIB was honoured with 7 awards.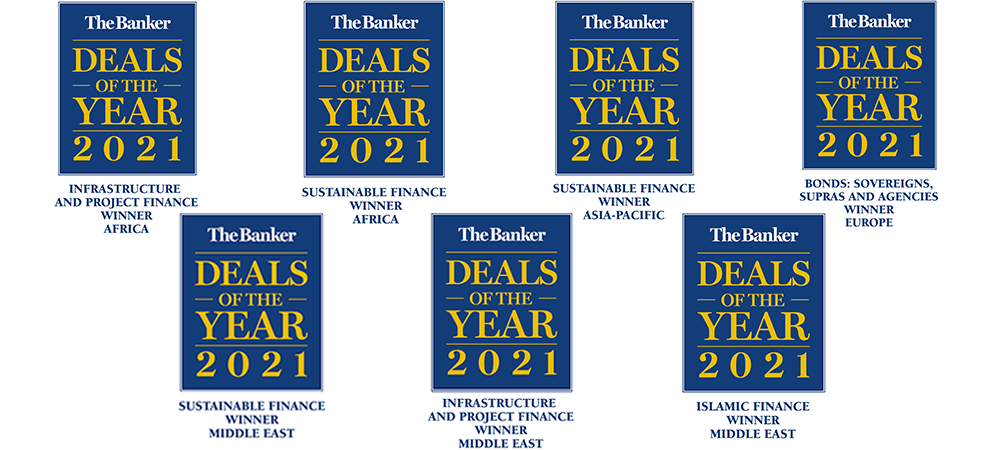 With its annual Deals of the Year awards, The Banker Magazine reviews the year's most noteworthy transactions across the various regions in the world. 
We are pleased to announce that Crédit Agricole CIB was involved in 7 transactions awarded "Deals of the Year 2021", including some of the best deals carried out in the field of sustainable finance.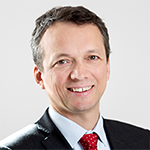 'These awards are a great honour. They reflect our dedication to clients over the years, supporting the growth of sustainable finance, positive social and environmental impacts, with Social, Green Bonds and Finance Projects across the globe: Europe, Middle East, Asia and Africa.'
Tanguy Claquin, Global Head of Sustainable Banking
ASIA-PACIFIC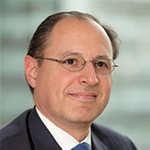 'This pioneer transaction in Asia Pacific is the product of collaborative work with Goodman Interlink and our derivatives and sustainability experts. The award is testimony of Crédit Agricole CIB's innovation and structuring capabilities, to develop green and sustainability-linked interest hedging instruments to meet our clients' objectives.'
Ghyslain Ladret, Global Head of Corporate and Capital Management Structuring
EUROPE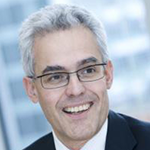 'Congratulations to Bundesfinanzagentur and the Ministry of Finance for this award! This inaugural green bond for the Federal Republic of Germany is a cornerstone in the ongoing developments in this market – in particular the introduction of the twin bond concept. We are honored to act both as sole structuring bank and joint bookrunner of this emblematic transaction.'
Pierre Blandin, Head of DCM Sovereigns Supranationals Agencies
MIDDLE-EAST & AFRICA
'The awards received attest to the strength of Crédit Agricole CIB's structured financing solutions in the energy infrastructure sector. The results are the efforts of many origination, structuring and distribution teams within the bank, demonstrating our ability to continue serving our clients despite the crisis.'
Tanguy Quintart, Head of Oil & Gas Project Finance EMEA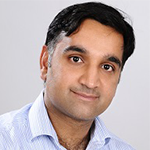 'It was a privilege for to be a part of the two landmark transactions, deserving of the 3 prestigious awards. The first, a Sukuk transaction for IsDB is used for the fight against the COVID-19 crisis, driving the development of Sustainable capital markets, and its convergence with Islamic Finance. The second, is the first sovereign green bond in Middle East and Africa region, testament to the strong commitment of Egypt to its Sustainable Development Strategy. Both transactions have proven to have opened doors to other borrowers in the region.'
Abrar Hussain, Head of Debt Capital Markets MENA
---
We are grateful to our clients for the opportunity to work on these outstanding deals and are committed to delivering innovative sustainable solutions to meet their needs.