Are you a self-starter who relishes challenge and wants to work in a multicultural environment?
Join our teams in one of our 30 locations worldwide and work alongside experts at the heart of the global economy.
Join a dynamic, responsible and forward-looking bank!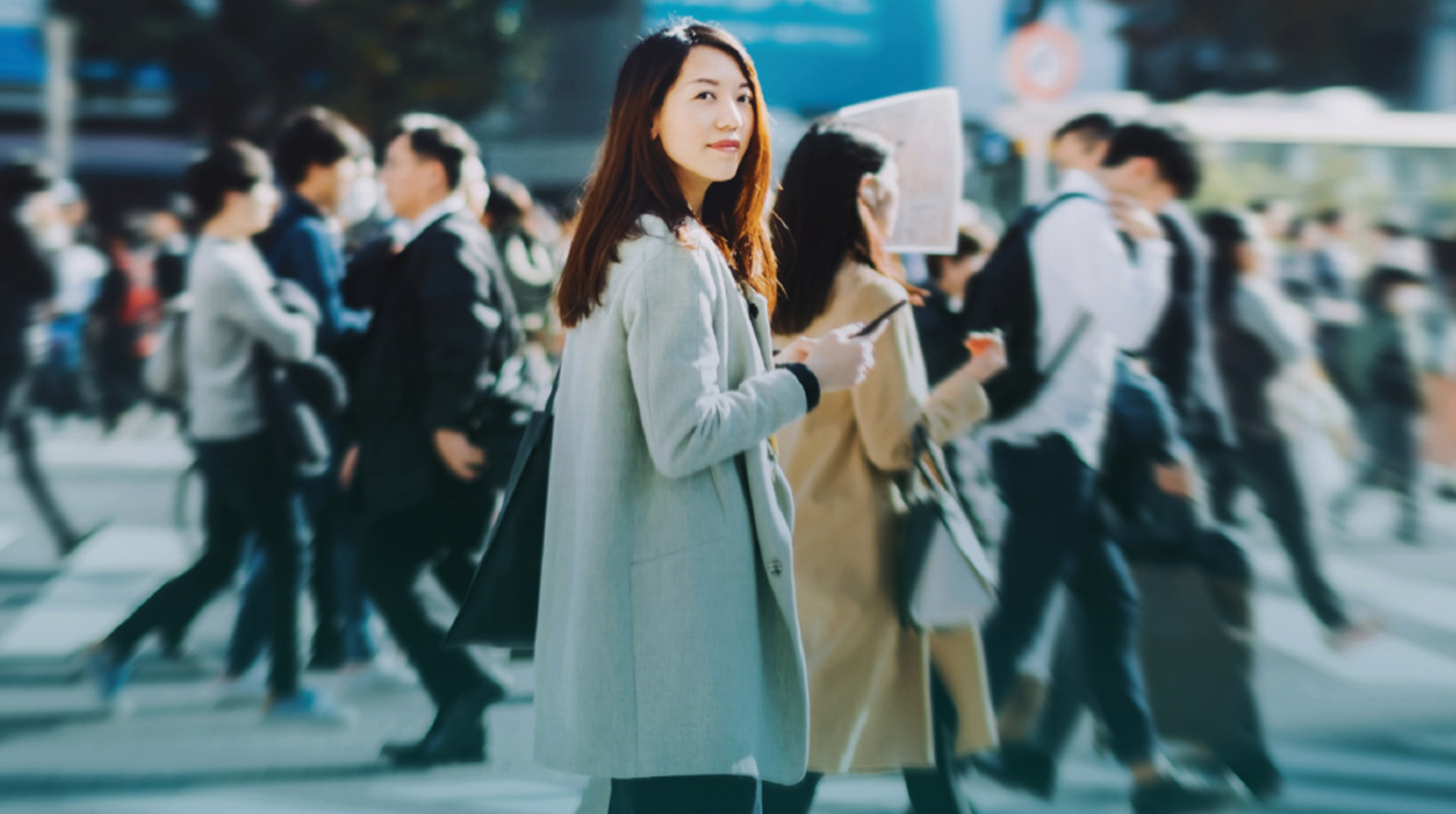 Why join us?
Through a broad variety of professions, integration, training and professional mobility, we are committed to developing your skills and experience in a hybrid work environment that is inclusive and fosters collaborative work.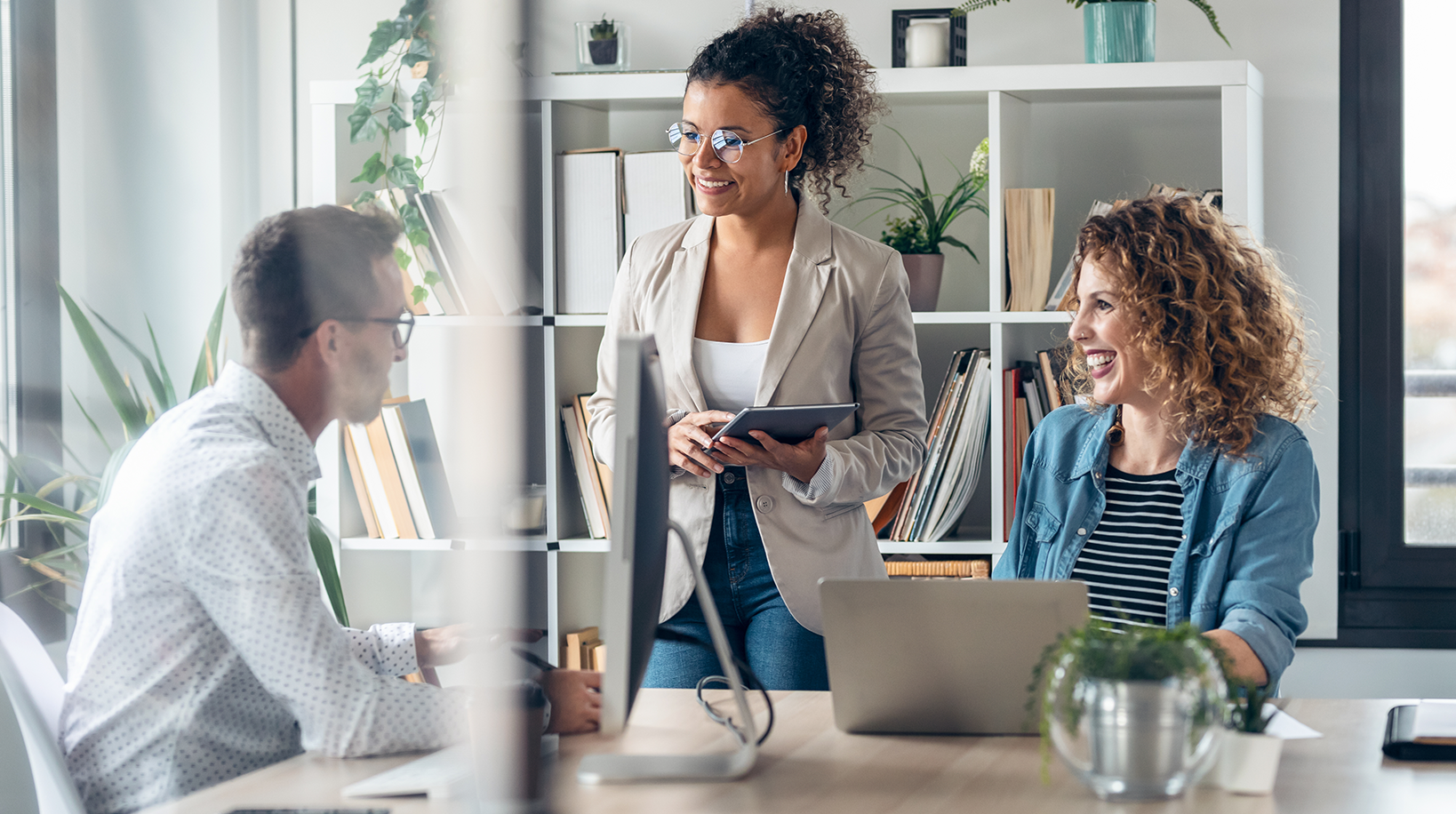 Diversity and inclusion
Convinced that diversity and inclusion drive performance and innovation, we have embarked on a proactive policy to strengthen the spirit of openness and the culture of collaboration at our Bank.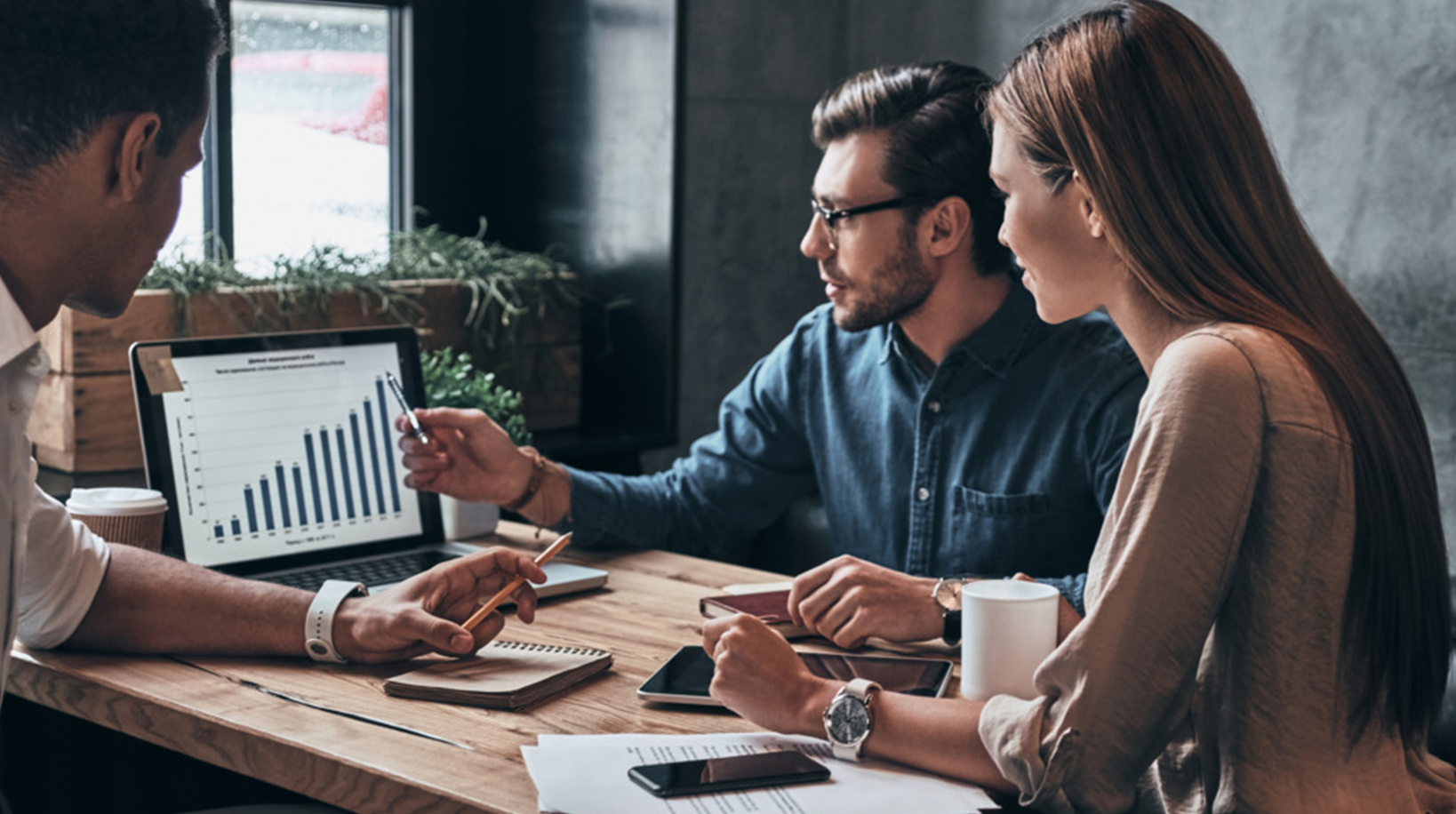 The diversity of our business lines
Our business lines bring together all the expertise of an international Corporate and Investment Bank (CIB). Join specialised teams to support our clients' development.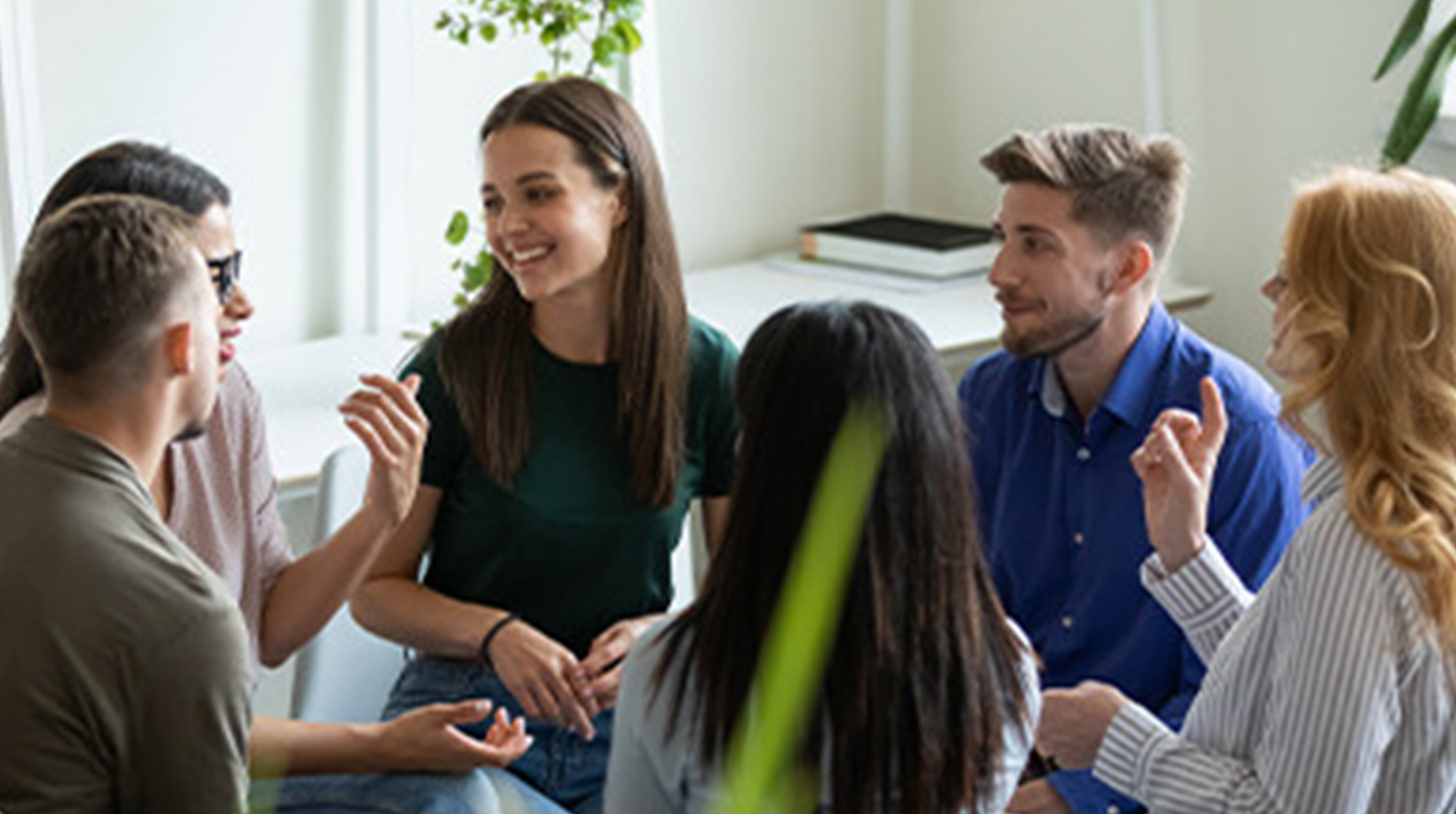 Students and young graduates
Discover the Bank's business lines and support you from the start of your career. Find out more about our business lines and opportunities for internships, work-study programmes, VIE experiences and permanent contracts in France and abroad. 
Your career development
We help you develop your skills and experience through empowering assignments designed to drive your progress across our different businesses. From integration and training to professional mobility, find out more about our policies for developing your potential.