Crédit Agricole CIB recognised Best Project Finance House and mentioned in winning deals for The Asset's Awards 2022
Crédit Agricole CIB won the Best Project Finance House for Taiwan and was mentioned in 14 Deals or Projects of the Year worldwide by The Asset Triple A Sustainable Infrastructure Awards 2022.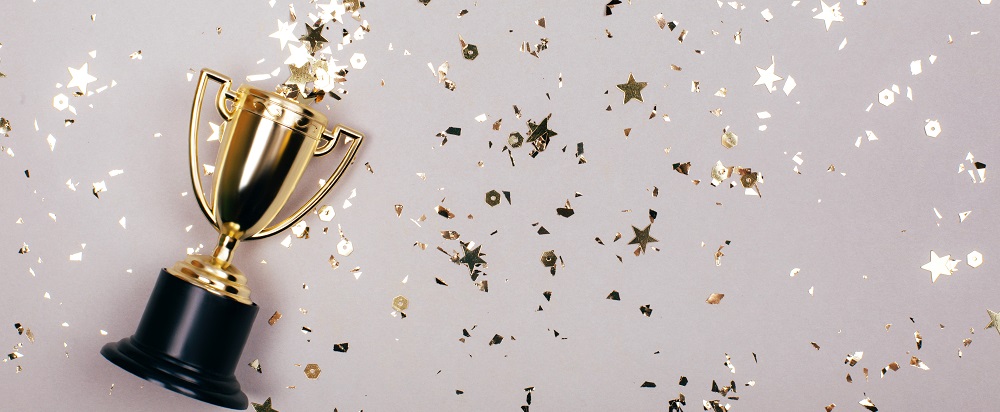 BEST PROJECT FINANCE HOUSE FOR TAIWAN
First French bank and one of the very first foreign banks to enter the Taiwanese market, Crédit Agricole CIB has gained a deep understanding and an excellent technical knowledge of the operational and financial challenges and the dynamics impacting local infrastructure projects, in particular in the wind and solar industries.
Our teams have an extensive experience in providing clean energy to Taiwan and have participated in landmark financings marking many firsts and milestones in renewable energy: Changfang and Xidao (CFXD), Formosa 1 & 2, Yunlin, Changhua 1, Zhong Neng (wind) and Yunlin E2 (solar) projects.
Our Bank is strongly committed to developing sustainable and structured financing products and services to support our clients in their strategic ambitions. We will continue to provide financial advisory as well as arranging and underwriting services of complex, innovative and sustainable financial structures.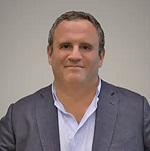 "Financing the energy transition, and empowering the sponsors, developers, and the local supply chains is what we proudly do at Crédit Agricole CIB Taipei branch. Through bridging our global expertise and relationships with local needs, we are fast-forwarding renewable energies in Taiwan through our wind or solar financing."
Benjamin Lamberg, Chief Executive Officer Taipei branch
"Bringing together our leading global expertise in renewable energy with the Bank's strong local presence in Taiwan, Crédit Agricole CIB has been able to significantly support Taiwan's ambitious energy transition journey. This is core to the Bank's values and we look forward to continue supporting our clients on this path in the region."
Romain Voisin, Head of Energy & Infrastructure Group Asia
CONTRIBUTED TO OUR CLIENTS' WINNING TRANSACTIONS
We are also very proud to have accompanied our clients in the following global winning categories. A huge thank you to our clients and partners who entrust us with their sustainable projects.
North America Deal of the Year: Vineyard Wind 1 US$2.3 billion construction and term loan financing
Latin America Deal of the Year: Metro de Panama Line 3 US$2 billion multi-currency green loan
Middle East Deal of the Year: Dubai Waste Management Company US$1.16 billion limited recourse loan
Europe Deal of the Year: Courseulles offshore wind farm €2.14 billion non-recourse financing
Renewable Energy M&A Deal of the Year: Mercury Taiwan Holdings Greater Changhua 1 NT$82 billion offshore wind project
Green Project of the Year: Project EV Cars €124 million green loan
Digital Infrastructure Deal of the Year: Unsere Grune Glasfaser €1.65 billion non-recourse senior debt financing
Renewable Energy Deal of the Year – China: Jingdan New Energy Investment (Shanghai) Company US$80 million debt facility
Renewable Energy M&A Deal of the Year – Taiwan: Mercury Taiwan Holdings Greater Changhua 1 NT$82 billion offshore wind project
Renewable Energy Deal of the Year – Offshore Wind – Taiwan: China Steel Power Corporation Zhong Neng NT$45.2 billion offshore wind project
Renewable Energy Deal of the Year – Solar – Taiwan: Vena Energy NT$7.78 billion term loan facility
Renewable Energy M&A Deal of the Year – Australia: Powering Australia Renewables A$1.23 billion acquisition financing for Tilt Renewables portfolio
Social Infrastructure Deal of the Year – Australia: Celsus Securitization Pty Limited A$2.5 billion sustainability loan facility
Green Project of the Year – Australia: IntelliHUB Smart Meters A$1.45 billion green loan facility