The Changfang and Xidao 589 MW offshore wind farm project in Taiwan reaches financial closure
Crédit Agricole CIB acted as Mandated Lead Arranger and Documentation Bank in this offshore wind farm project which will provide clean energy to millions of homes in Taiwan.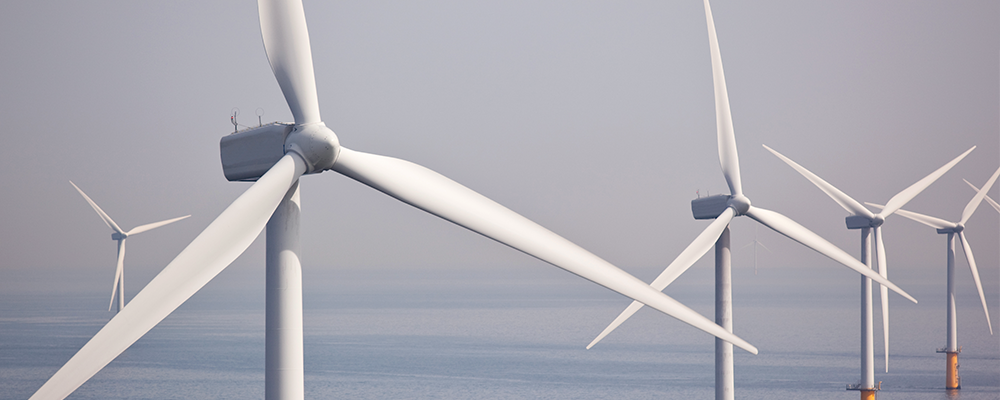 Approved by the Taiwan Government in December 2019, the Changfang and Xidao offshore wind farm financing project in Taiwan (CFXD) reached financial closure on February 21st, 2020. Together with the Formosa 1 & 2 and Yunlin projects, CFXD will provide clean energy to nearly 1.75 million homes in Taiwan each and every year for the next 20 years.
This 589 MW offshore wind farm is owned by Copenhagen Infrastructure Partners (CIP), a Danish infrastructure fund focused on renewable power, with a minority stake owned by two Taiwan life insurance companies. 
It will be financed through a combination of equity and senior loans from a consortium of 25 international and Taiwan banks and financial institutions, as well as 6 export credit agencies for a total amount of approximately USD 3 billion (NT$ 90 billion).
Crédit Agricole CIB acted as Mandated Lead Arranger (MLA) by providing balance sheet support, Interest Rate Swaps & FX Hedging Bank, and Documentation Bank by leading the team of export credit agencies and 22 MLAs to achieve a timely financial close. 
This project reinforces Crédit Agricole CIB's position as a leading Green Bank and builds visibility in the Asia-Pacific region, the next key region for offshore wind development. It also strengthens the Bank's relationship with CIP, a key player in the renewable sector.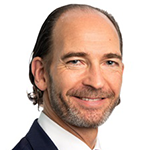 "The closing of our 4th offshore wind farm project in Taiwan in the capacity of Lead Documentation Bank, MLA and Hedging Bank, consolidates the ongoing successful collaboration across our business lines and sets another landmark in terms of incorporating higher domestic involvement with regards to investment in the equity by local life insurers and in the local supply chain by domestic contractors which is critical to the long term sustainability of this industry in Taiwan. We are justifiably proud of our role in the overall growth and development of this sector."
Quentin Slight, Head of Energy & Infrastructure Group, Asia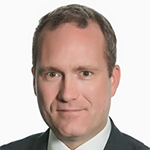 "With this project, we are demonstrating yet again our commitment to Taiwan's transition to renewable energy. This landmark project proves Crédit Agricole CIB's capacity to handle financing, documentation and hedging roles and perfectly fits with Crédit Agricole Group's CSR and climate strategy."
Laurent Proutière, Chief Executive Officer for Crédit Agricole CIB Taipei Branch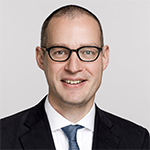 "Leading the structuring of CIP's latest offshore wind farm perfectly shows Crédit Agricole CIB's true expertise in the renewable power sector in Taiwan. This is highly appreciated by CIP and enhances our relationship valuably."
Frédéric Beaujean, CIP Senior Banker