Crédit Agricole CIB acts as Bookrunner on first Euro Sukuk since 2019 through the Islamic Development Bank
The Islamic Development Bank (IsDB) priced a landmark EUR550mn Sukuk on Tuesday 7 November. This is the first publicly issued Euro Sukuk since 2019 (also issued by IsDB).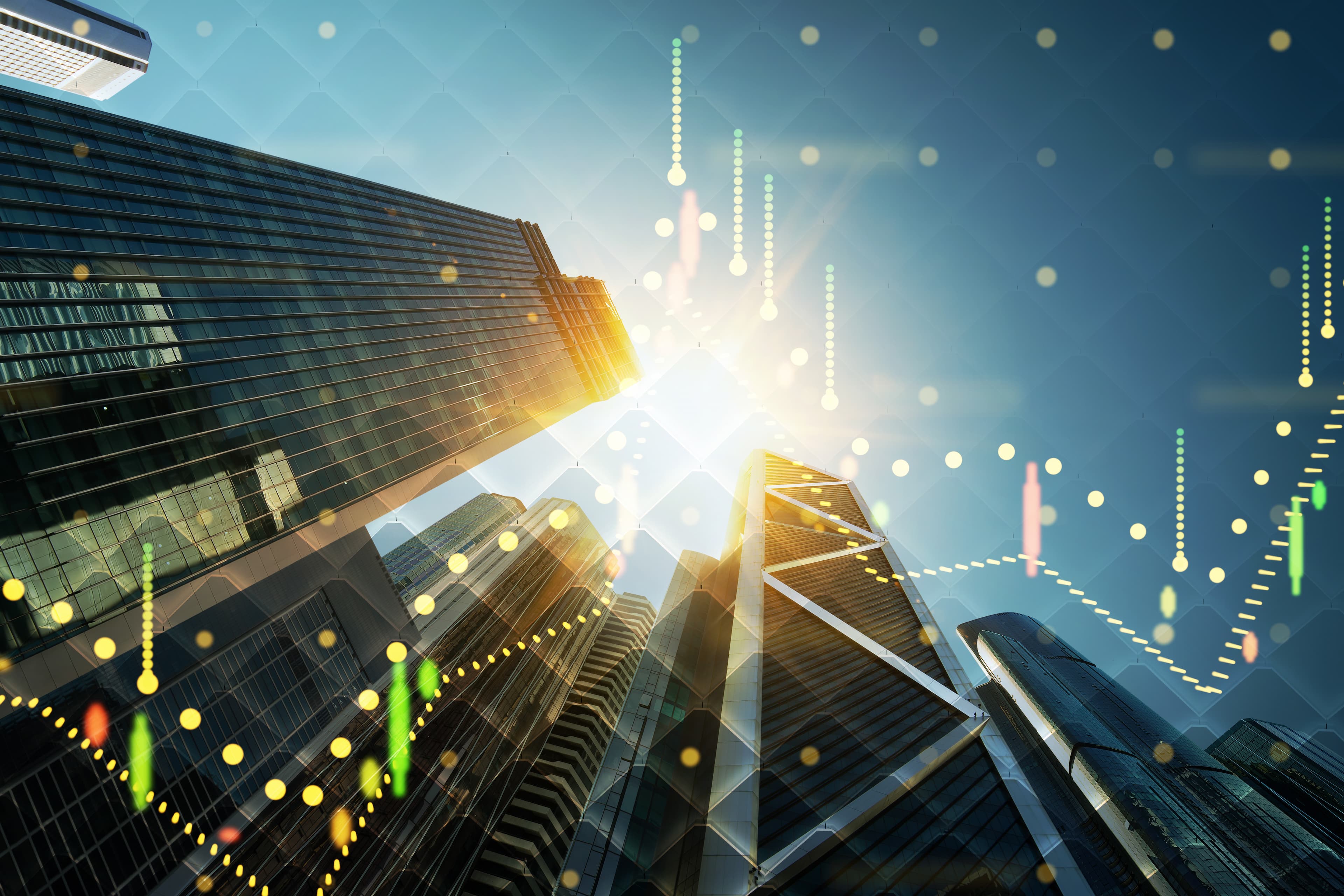 IsDB is a regular issuer in the USD Sukuk market, having already priced two such issuances in 2023. The Sukuk was issued in Reg S format from IsDB's USD 25bn Trust Certificate Issuance Programme.

As this was IsDB's first Euro issuance since 2019, a series of fixed income calls and meetings in London and Paris were announced on Monday 30th October for a potential 5-year EUR Benchmark Sukuk. Post the marketing exercise, and after collecting investor feedback, Initial Pricing Thoughts (IPTs) were released on Monday 6 November with pricing expected on Tuesday 7 November. With the orderbook peaking at EUR 580m, the Sukuk was launched at a size of EUR 550m with the spread set at EUR MS+33bps.

The Sukuk was well distributed with over 40% allocated outside the Middle East to buy and hold investors, mainly Central Banks and Official Institutions.
Crédit Agricole CIB acted as Joint Bookrunner on the transaction. 
This was IsDB's third visit to the Euro public debt market and the first Euro Sukuk issuance since 2019 globally.

The Islamic Development Bank (IsDB) is a Multilateral Development Bank based in Jeddah, Saudi Arabia established in 1974. IsDB's membership consists of 57 countries from the Middle East, Africa, Asia, Europe and South America. The key mission of the institution is to promote human development, with a focus on alleviating poverty, improving health, promoting education and improving governance. With total assets of US$36.1bn and debt to equity of 166.3% as of 2022, IsDB is the only Aaa/AAA rated issuer in the MENA region, as well as the only Islamic entity globally with this rating.
"Crédit Agricole CIB is pleased to have partnered with IsDB in reopening the Euro Sukuk market. Proceeds will help IsDB diversify its funding sources and establish a new Euro pricing benchmark."

Dyan Kannangara

Head of Debt Capital Markets MEA
Find
The latest related news
Crédit Agricole CIB acts as Bookrunner on Mubadala's inaugural green bond issuance

Hong Kong Mortgage Corporation issues Asia's largest social bond

NEoT Green Mobility extends its financing structure capacity