China's Ministry of Finance issued the largest sovereign bond in Asia-Pacific
China's Ministry of Finance issued a landmark US$6bn dollar denominated bond which marks the largest sovereign bond out of Asia Pacific year to date.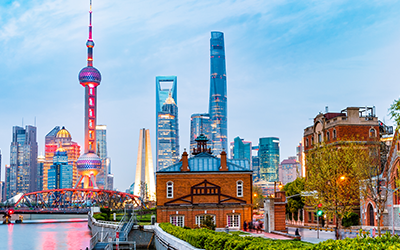 This issuance is the first in 144A/RegS format for the Chinese government and was priced across 4 tranches including USD 1.25bn 3-year, USD 2.25bn 5-year, USD 2bn 10-year and USD 500mn 30-year tranches. 
China's Ministry of Finance achieved the lowest coupons across tenors in its history, and set up new benchmark for Chinese issuers' offshore financing in the future. 
The transaction, for which we acted as Joint Lead Manager & Joint Bookrunner, received overwhelming response from the market with the total book size over USD27bn, representing an overall 4.5 times oversubscription. China Ministry of Finance's superior credit quality attracted strong participation from public institutions and the other real money investors across regions, as well as tremendous support from US investors* particularly at the long end, e.g., 47% was subscribed by US investors in 30-year tranche. 
 
"This successful issuance demonstrates investors' confidence in China's rebounding economy amid the Covid-19 crisis. As a long-term partner, we are proud to consistently be by the MOF's side to achieve breakthroughs in the international debt capital markets in the past years, and witness China's commitment to further opening up and strengthening relationships with global investors in the long run."
Christophe Crétot, Head of Debt Origination and Advisory for Asia-Pacific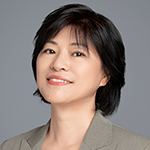 "This transaction was announced amidst a series of market and geopolitical complexities. The order bookkeeping process was very smooth whilst high-quality international investors were eager to place orders.The market-based pricing set a new benchmark for China's offshore debt issuance. The pursuit of Chinese sovereign debt by international investors, particularly domestic investors in the U.S. has reflected the market expectation of sharing China's economic development dividends."
June Li, Head of Financial Institutions Group for China  
*Not for distribution in the United States, except to "qualified institutional buyers" as defined in Rule 144A under the U.S. Securities Act.