A defence against the next convexity crunch
What is bond convexity? How does it impact the market? Experts Samy Ben Aoun, Christophe Viard and Frederic Marquer describe the new way of hedging the risk of bond convexity in a Risk.net article.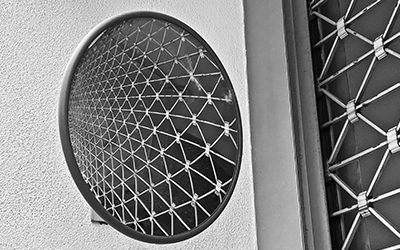 In a Risk.net article, Samy Ben Aoun, Global Head of Structured Rates and Cross-Asset Trading, Christophe Viard, Head of Structuring and Product Development for France, and Frederic Marquer, Head of Financial Institutions Solutions Sales for Asia ex-Japan, describe a new way of hedging the risk of bond convexity.
The low interest rate environment and the convexity of bonds have led to a profound change in the dynamics of the fixed income world. In this article, our experts introduce the bond convexity and derive a fundamental equation, they detail the impact of this convexity on bond volatility and yield curve shape, and describe the consequence on asset-liability management which represents a challenge for all financial institutions. Finally, they introduce the convexity swap, a simple and innovative solution to transfer the convexity risk in a transparent and observable way.
Read the article "A defence against the next convexity crunch", published in Risk.net on 6 September 2021, by clicking below: