Race Bank: largest refinancing to date of an offshore wind project with an Incorporated Joint Venture structure
We successfully advised on GBP ~1.4 billion refinancing for Firebolt Holdings Limited's 50% stake in the 573MW Race Bank offshore wind farm in the UK.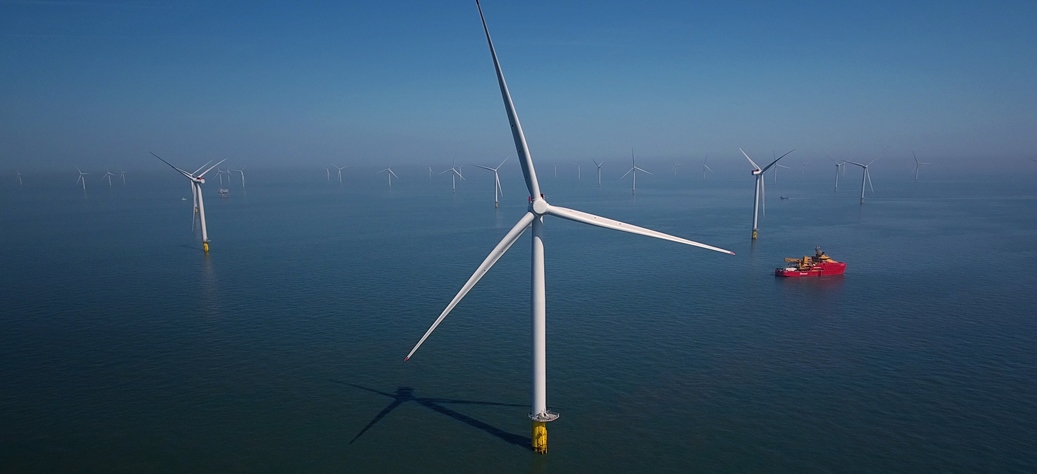 The Race Bank project is one of the largest operational offshore wind farms in the UK having completed construction in early 2018. It is located approximately 27 kilometres from the Norfolk coast in the Greater Wash area (England) and its 91 Siemens 6.3 MW wind turbine generators  supply green energy for over half a million homes. 
In 2016, we acted as Mandated Lead Arranger, Bookrunner and co-Documentation Bank to support Macquarie, a leading renewable energy investor, in its acquisition (through Firebolt Holdings Limited) of 50% of the project from Orsted, a global pioneer in the offshore wind sector. This was under an Incorporated Joint Venture (IJV) structure which allows each sponsor to have its independent power offtake and financing arrangements for its share in the wind farm. In addition to Macquarie, the Firebolt sponsor group now also includes prominent co-investors Sumitomo Corporation, Gravis Capital Management and Arjun Infrastructure Partners. 
In 2018, we acted as financial advisor and sole private placement agent in relation to the refinancing of Firebolt's 50% stake in Race Bank, which reached financial close on 13th December. We were also one of the top mandated lead arrangers and hedge provider on this GBP ~1.4 billion transaction.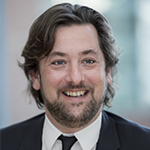 "This is a ground breaking and high profile transaction within the renewable energy space in the UK, being the largest refinancing to date of an offshore wind project with an Incorporated Joint Venture structure."  
Thomas Ragot, Head of Power & Utilities EMEA
Leveraging off our Documentation Bank roles within the offshore wind sector and our financial equity advisory mandates, the Race Bank refinancing transaction has once again demonstrated the Bank's expertise within this sector and the bank's ability to drive the market forward through innovative solutions.
In particular, the deal featured a hybrid structure which attracted significant liquidity in both the commercial bank market and the institutional investor space. The refinancing had a single loan documentation platform for both floating rate and fixed rate funders, which included unprecedented provisions to meet the bespoke requirements of all lenders. This transaction bolsters our prominent position in the market and once again demonstrates the Bank's ability to capture the growing opportunities in the dynamic offshore wind sector.