Our first Bank & Insurance Conference in Paris
We were delighted to host our first Bank & Insurance conference in Paris on 16 June 2022, with the participation of issuers, investors, ratings agencies and regulatory bodies.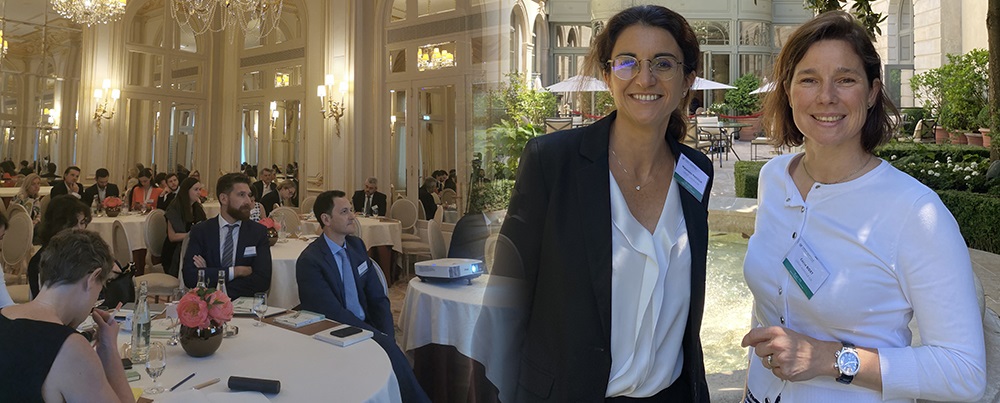 During the morning plenary session, we had the pleasure of remarks from distinguished speakers:
Benjamin Serra, Senior Vice President Insurance at Moody's;
Delphine Reymondon, Head of Liquidity, Leverage, Loss Absorbency and Capital Unit at the European Banking Authority;
Alban de Faÿ, Head of Fixed Income SRI processes and Credit at Amundi.
Followed by one-to-one sessions during the afternoon between bank and insurance issuers from across Europe (and Australia!), and French investors.
The event reflects the benefits that in-person events can bring, as the demonstrated by the strong participation in the conference.
We would like to extend a big thank you to our panelists and clients who made this event a success, and we look forward to making this an annual event!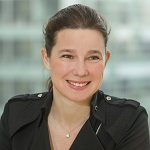 "In an environment where primary capital market is extremely volatile and fragmented, connecting issuers and investors is even more crucial than before. And we are delighted that we were able host our bank and insurance event in Paris. After a long absence from events in person, it was great to experience the energy and dynamism in the room"
Cecile Bidet, Head of Financial Institutions DCM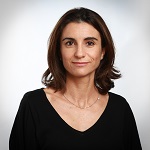 "This kind of event brings value to our clients both issuers and investors along the credit chain ¬who are able to exchange views which is particularly key in the complex and challenging markets we are facing. It also enables our investors to have the opportunity to know better less frequent issuers who are getting more active in the market and are a source of value. It was very exciting and beneficial to restore 'face to face' connectivity after this long covid event-free period. We were also glad to have with us other European investors who could attend virtually."
Marjolaine Marzouk, Head of Credit Sales - France Belgium Luxembourg Switzerland