Our 10th Annual Industrial, Infrastructure and Power Credit Conference
A combination of issuer presentations, expert panel discussions and issuer/investor meetings, the 10th edition of our Industrial, Infrastructure & Power Credit Conference was a smashing success!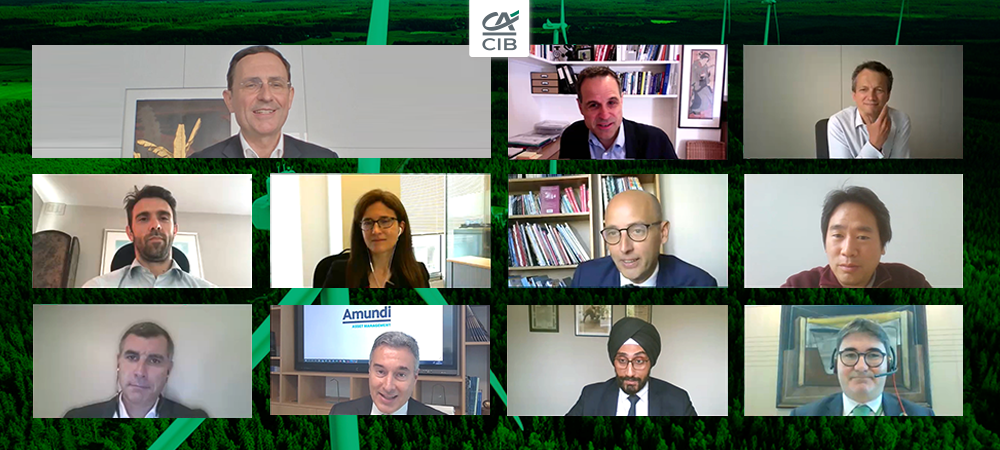 Our Industrial, Infrastructure & Power Credit Conference has been a growing success for over a decade. This year's 2nd virtual edition, hosted on 24th June, was yet another success, with issuers and investors connecting live from all over the world.
The strong line up drew 20 significant issuers in the Credit markets representing the top industrial, power and infrastructure sectors, 300 participants, key credit investors, 3 group presentations, and top experts gave 2 lively market panel discussions. For investors, this is a valued opportunity to meet all the major issuers from those sectors on a single day. Overall, it is a unique opportunity for our clients to share views in dynamic times.
Amid the Covid-19 ongoing, wide-reaching effects, the conference was particularly timely: it helped assess how investors and corporates adapt to changing environment, markets, and progressively shift to a post Covid, ESG environment: strategies are dynamic and proactive, the long-term impacts of the pandemic: greener, more digitalised, while fiscal and monetary policies are too, dynamic. 
To discuss those issues, our fixed income analysts, Damien de Saint Germain, Head of Credit Research & Strategy, and Harpreet Parhar, Head of Credit Strategy, moderated two panels with leading experts:
'Covid Effects on the Credit Market', discussed the past, present and future impact of the Covid pandemic on the economy and credit markets, with an economist, an investor, a sustainable corporate, and our expert in capital structure solutions.
'ESG Driving the New Valuation Gap' assessed key drivers/enablers fostering ESG integration in different asset classes; the extent to which ESG is driving the performance and valuation gaps; and how investors and corporates are adapting, while also leveraging the benefits of the big data analysis.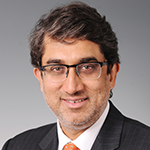 "This conference is a key event for our debt capital markets franchise. It provides our key issuer clients the opportunity to meet with the most important investors in an efficient format. Due to the pandemic, we have had to keep the event fully digital. However, the engagement from the issuers and investors is heartening.
We are committed to maintaining leadership in Debt Capital Markets and providing this platform to our clients, an integral part of our value proposition as a leading bank."
Atul Sodhi, Global Head of Debt Capital Markets*