Let's celebrate diversity!
Throughout the month of November, Crédit Agricole CIB's teams will be rallying around the world to promote diversity and inclusion.

Because the diversity of our teams is a strength, throughout November we will be giving a voice to our employees and senior managers to illustrate the diversity of careers, occupations and employee profiles at Crédit Agricole CIB.
Diversity Month follows on from Diversity Week, initiated in 2012 in France and 2016 internationally. For this first 100% digital event, Crédit Agricole Group and Crédit Agricole CIB invite staff members to discover testimonials, interviews on our commitments, conferences and workshops to discuss the challenges of diversity.
A strong commitment underlined in our Human Project
At Crédit Agricole CIB, we are convinced that diversity is a true driver of performance and innovation. Promoting diversity is a way for our Bank to prepare for future challenges. This conviction inspired us to give our employees and their diversity a central role in our strategy.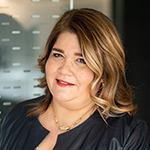 "Our Human Project is based on a strong conviction: our people are our strength.
We are convinced that our strength also comes from the diversity of our people: diversity in terms of gender, nationality, culture, expertise, background, experience…
It is not only essential to reflect the diversity of our clients, but it is also a key driver for Crédit Agricole CIB's performance."
Anne-Catherine Ropers, Global Head of Human Resources
To learn more about our commitments, click here.
A month full of events all around the world
Discover the main events taking place in our hubs throughout the Diversity Month: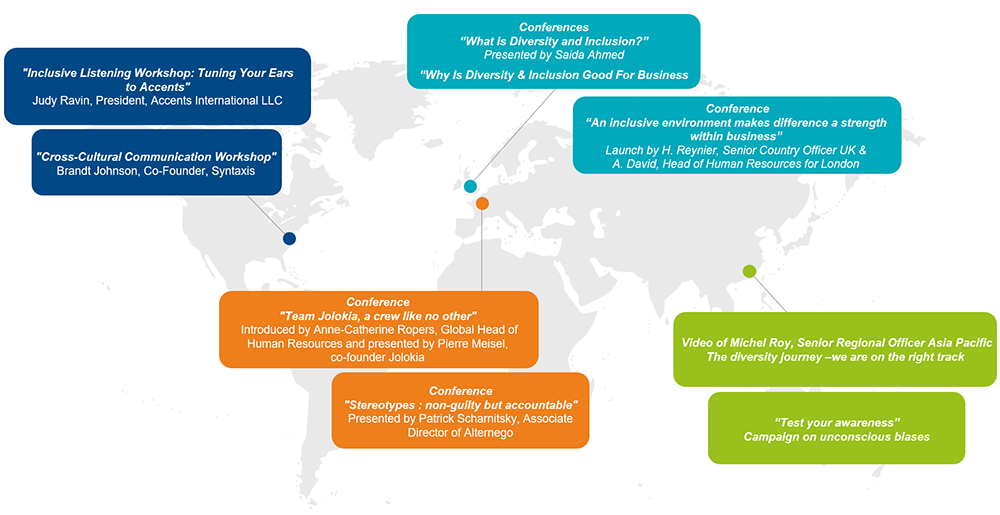 Connect to our Twitter and LinkedIn account to follow the events throughout the weeks!