Crédit Agricole CIB leads Swire Properties First Sustainability-Linked Loan
Crédit Agricole CIB successfully executed the conversion of a five-year revolving loan of HK$500 million, dated August 2017, into a sustainability-linked loan, effective on 30 July 2019.
Within this loan structure, the Bank will grant a reduction in interest rate each year based on two criteria:
•Swire Properties retains its listing on the Dow Jones Sustainability World Index ('DJSI World');
•The company achieves a target reduction in energy use intensity ("EUI", measured in units of kWh/m2) each year for its Hong Kong portfolio.
Swire Properties is the first company in Hong Kong to launch a financing mechanism based on these parameters. The DJSI is the first global sustainability benchmark which tracks the stock performance of the world's leading companies in terms of economic, environmental and social criteria. This transaction emphasises Crédit Agricole CIB's exemplary sustainable platform with corporates and is a result of the long-term commitment to Swire Properties' development.
The loan will be used for investments supporting green projects, such as adoption of advanced energy saving technologies and to fund ongoing green building developments, including Two Taikoo Place.
This sustainability-linked loan has been developed with reference to the framework of the internationally-recognised Sustainability Linked Loan Principles developed by the Loan Market Association, the Asia- Pacific Loan Market Association, and the Loan Syndications and Trading Association.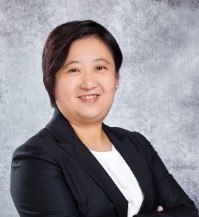 "I am delighted that we are able to leverage on our expertise in sustainable banking to add value and help our long term client Swire Properties to achieve their sustainability objectives".

Clara Wong, Head of Hong Kong Conglomerates.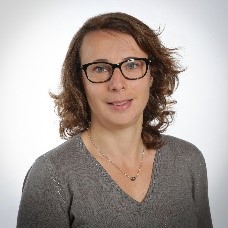 "This innovative transaction demonstrates Crédit Agricole CIB capabilities in structuring tailor made products aligning sustainable goals and suitable financing structure for its clients".

Dominique Duval, Head of Sustainable Banking, Asia Pacific.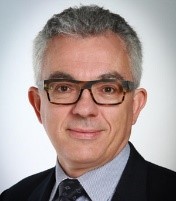 "As a global leader in sustainable banking, we are delighted to support Swire Properties, our longstanding client, in demonstrating their commitment in sustainable development, while achieving financing cost benefit".

Francois Martin, Chief Executive Officer, Hong Kong branch