Crédit Agricole CIB executes the first onshore green triparty repos through CFETS
The Bank continues to innovate and facilitate the channeling of funds towards green development by structuring the first "green on green" repo.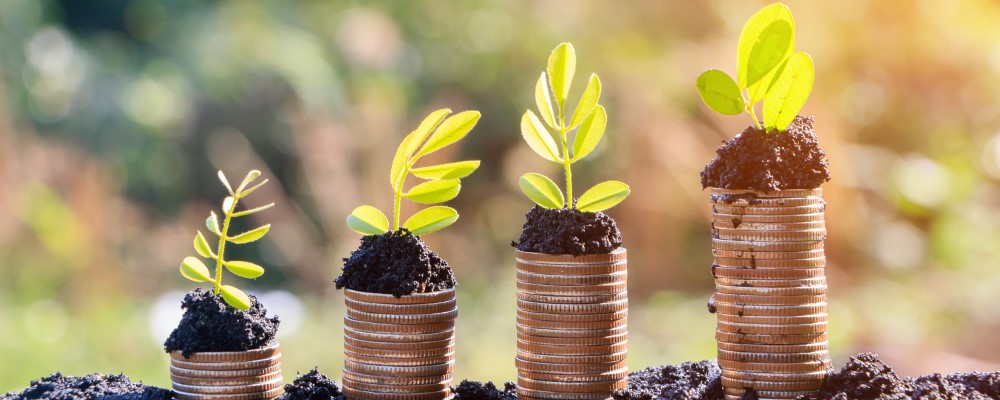 In these transactions, the collaterals are consisting of green bonds while the seller is also committed to use an amount equal to the repo proceeds towards green purposes. The transactions were also the first green repos to be traded under the China Foreign Exchange Trade System (CFETS), creating a strong benchmark for the onshore green repo market.
As a trusted partner in sustainable financing for Chinese financial institutions counterparties, Crédit Agricole CIB has acted as a Green Structuring Advisor for their foremost international green bond issuances. Prior to this trade, the Bank has been pioneering the green repo market with Chinese counterparties as well.
As the first batch of participating financial institutions, Crédit Agricole CIB, Industrial and Commercial Bank of China, China Construction Bank, Shanghai Pudong Development Bank and China Merchants Bank executed the first trades. Clearstream Banking S.A., acting as repo agent, providing services such as automatic securities selection, securities and funding settlement and mark to market valuation.
Green repos have the potential to become a pivotal sustainable financing instrument that brings higher flexibility to companies. While the green bond and green loan markets are increasingly mainstreamed, proper green structuring aspects remain to be explored by the market for new products such as green repos. The trade's significance comes from its innovative and stringent approach to ensure the products fulfil the purpose of creating variety for the sustainable capital markets.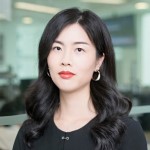 "Crédit Agricole CIB has been a global leader in providing innovative green and sustainable financial products, and it is our great honour to cooperate with CFETS, Clearstream and Chinese financial institutions to execute the first triparty ESG foreign currency repo business. We have been adhering to the philosophy of actively promoting green finance and developing more diversified green finance solutions to support our clients to achieve their sustainable development goals."
Wendy Zhu, Head of the Global Markets Division, China, Crédit Agricole CIB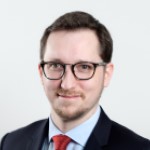 "As a global leading bank in sustainable finance, Crédit Agricole CIB is proud to bring to the market this new innovative product. The "green on green" structure provides an example of repo market which could support the development of sustainable finance, i.e. providing additional liquidity to green bonds and funding towards green financing endeavors. We are honoured to co-launch theses first green repos on the CFETS supported by Clearstream with our Chinese bank counterparties, and may these be the first of many to come."
Antoine Rose, Head of Sustainable Banking, Asia-Pacific and the Middle East, Crédit Agricole CIB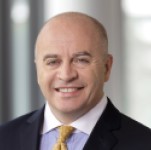 "As a leading provider of global post-trade services, it's at the heart of Clearstream's mission to support investors around the globe who are seeking to include environmental, social, and governance aspects in their investment decisions. This cooperation aligns perfectly with this goal; we are excited, together with our renowned partners, to provide innovative, stable and internationally connected financial infrastructure to the largest market in Asia."
Philip Brown, CEO of Clearstream Banking S.A.