AP-HP launches a Social Bond Framework and its first Social Bonds
Assistance Publique – Hôpitaux de Paris (AP-HP) is the first European health Institution to use a financing framework dedicated to social bonds. Crédit Agricole CIB acted as sole structuring advisor.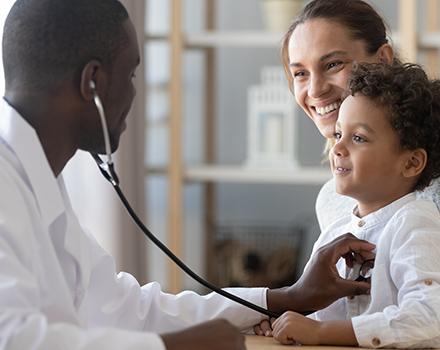 Crédit Agricole CIB acted as sole structuring advisor on AP-HP's Social Bond Framework, the aim of which is to provide transparency on the use of funds raised to fulfil its mission of strengthening healthcare services, integrating advanced innovations and offering top healthcare service to all those in need.
 
Developed in accordance with the Social Bond Principles of the ICMA (International Capital Market Association), this framework focuses on financing investments around three primary social and health missions: access to the best care for patients, research, as well as education and training.
In line with the best market standards, this framework received a Second Party Opinion from Vigeo Eiris, which confirmed that this project is in compliance with the Social Bond Principles (2020) and aligns with the strategic priorities of AP-HP.
The process of identifying and managing environmental and social risks was ranked at the highest level of confidence on the non-financial agency's evaluation scale.
On 3 March 2021, AP-HP successfully launched its two first social Bonds following the set-up of the Social Bond Framework, for a total amount of €75 million at 19 years and €50 million at 20 years. Crédit Agricole CIB acted as sole bookrunner in the placement of these Social Bonds under private placement format.
 
This is the first Social Bond Framework ever launched for a hospital group in Europe. It will allow the financing of key projects such as the Pôle Femme-Enfant (Women and Children's Wing) in Bobigny, the new Sainte-Périne (Paris) dedicated to geriatrics, the new Hôtel-Dieu which will offer multi-disciplinary and innovative care for the most vulnerable groups, and surgical robots providing less invasive interventions for patients.
In the context of the transformation of its Paris region health services offer, AP-HP is committed to implementing the Sustainable Development Goals (SDG) set by the United Nations, in particular by working to achieve the following objectives:
#3. Good health and well-being
#4. Quality education
#10. Reduced inequalities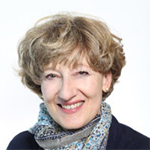 "It was essential that Crédit Agricole CIB, the global leader in Sustainable Banking, be in charge of structuring the social framework of AP-HP, a social pure player and the first well-known public hospital group to pave the way for exclusively social bond issuance."
Isabelle de Murat, Senior Banker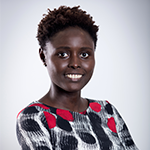 "Public hospitals play a vital role in making healthcare services accessible to all, including the most vulnerable. By drawing on a tool dedicated to the financing of investment projects at the heart of its missions, AP-HP Group is contributing significantly to the development of the Social Bond market and leading the way for its peers. This inaugural transaction is an even more emblematic illustration of its commitment in the context of the current health crisis."
Acssana Mendes, Associate Sustainable Banking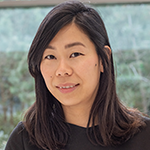 "AP-HP has taken a historic step in its financing through the implementation of its social bond framework. In addition to providing more financial transparency, AP-HP, a social issuer by nature, is demonstrating its commitment to continuously improving the fulfilment of its health missions and reporting on its social impact. Finance at the service of a common world!"
Elise Sik, Executive Director, SSA DCM Origination