Jean-Baptiste Branchu: Three days at the bank and two days at university
For the last two years of his work-study programme, Jean-Baptiste Branchu chose the Lille branch of Crédit Agricole CIB. He and tutor, Bernard Jontès, agreed to take part in a joint interview to discuss the last 11 months of working together.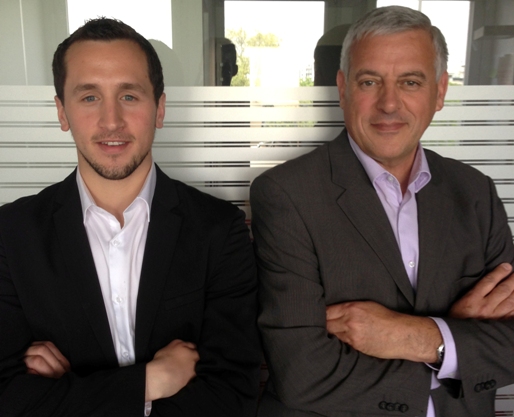 Tell us about your background...
Jean-Baptiste Branchu: I have been at the Lille French Regions Department (DRF) in a team of 12 people, with Bernard as my tutor, since July 2012. I'm in the first year of a work-study programme as part of my Master's degree in financial and accounting auditing.
Before that I did a DUT (Two-year technical diploma) in logistics management in Tourcoing, and a management science degree at the IAE in Lille.
What are your main responsibilities ? 
J-B. B.: As a junior operator, I draft documentary credit transactions. Our team is in charge of processing international commercial transactions with Asia on behalf of large French companies (Leroy Merlin, Cora and Casino). 
My job is threefold: 
I process transactions upon validation (checking pre-transaction conditions, monitoring deadlines and payments in the computer systems), 
I apply counterparty risk procedure and controls,
Then, there is the commercial aspect: I manage customer issues and work with regulatory partners. 
Why did you apply to Crédit Agricole CIB ? 
J-B. B.: Even before joining the Bank, I wanted to work in the world of finance, specifically investment banking. Having done a few traineeships in management control and cost analysis, joining a Corporate and Investment Bank was an ideal way to consolidate the skills I acquired through my Master's degree.
"Working in a investment bank was an ideal way to consolidate my Master's degree"
How do you think Jean-Baptiste is progressing ? 
Bernard Jontès: Before his degree, Jean-Baptiste didn't have any experience in the business, or in documentary credit transactions. The DRF in Lille covers five businesses/support functions: Fixed Income Markets, Commercial Banking and Trade, Debt Optimisation and Distribution, Real Estate financing and Risks. It is very rewarding for Jean-Baptiste to be able to gain experience in this context. 
"5 business lines are represented in the DRF, it is an advantage for Jean-Baptiste"
After his six-month training period, throughout which he was mentored, he learned about all the aspects of a transaction, and is motivated and interested in the work he does. At the end of June, he will be a qualified junior, and I am delighted to have him as a colleague.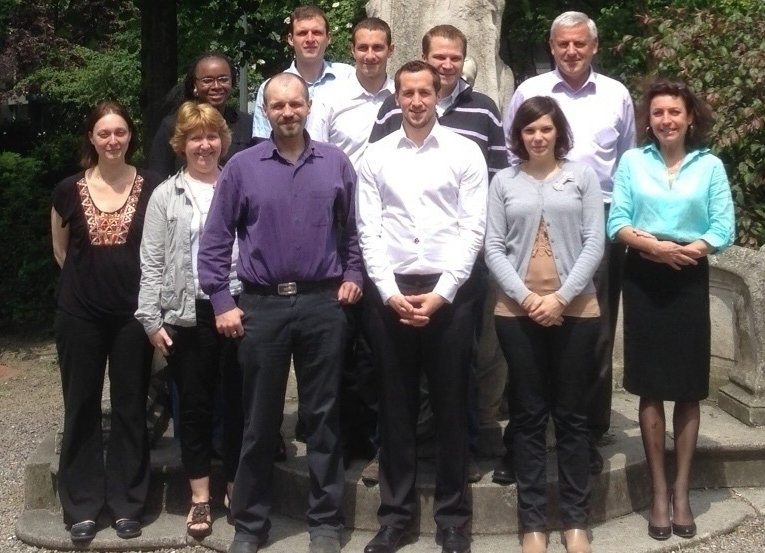 What do you enjoy about being a tutor ? 
B.J.: For a number of years, I have been working in close cooperation with the IAE in Lille, and take part in my trainees' oral presentations. I give special attention to the young people working for us under the work-study programme by organising training that is suited to their needs. 
It is essential for work-study trainees to take the time to build on and grow from the experience. I'm glad that this collaboration has been successful thus far.
---