A down-to-earth aviation expert
Joël Andjelkovic is passionate about his job and not short on praise for the aviation Middle Office.
He is open and chatty, and told us about the work he does every day in aviation - one of the Bank's strongest areas of expertise. Get ready for boarding...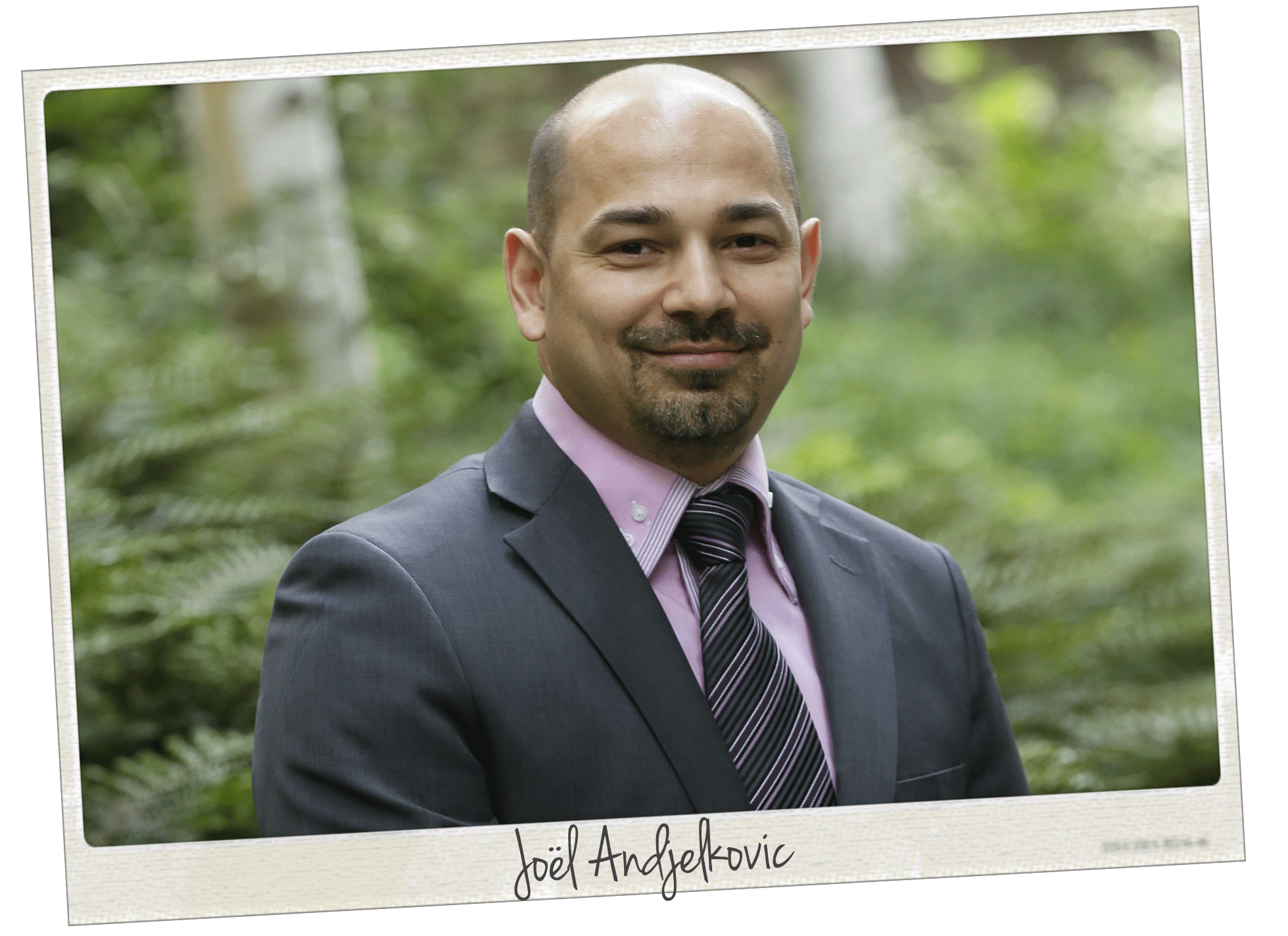 Tell us about your background...
I have been a Senior Analyst in the Structured Finance Agency and Middle Office in the aviation, rail and taxed-base lease segments since autumn 2006.
I began my career in the Group 15 years ago as a management controller in Japan. When I came back to France, I spent two years working in the General Inspection department.
What is it like working in the aviation agency & middle office ?
It is an opportunity to get a precise overview of the structure of each financing transaction we work on. Respectively, the Agency and Middle Office refer to: 
our role as an agent: when mandated as the agent of a loan, we coordinate and represent all the lenders to the client and third parties of a transaction,
our role as an intermediary between internal and external parties: the Front and Back Office, risks, clients and law firms.                                                                                                                                                                                                                                                                                Click on the structure at right >>>
In summary:
     - we participate in analysing and reviewing legal documentation and collateral (insurance, mortgages, guarantees) in order to check their compliance in terms of the risks, 
     - we also prepare summaries for the various parties in order to facilitate either implementation, or booking and management, 
     - we manage and ensure the administrative follow-up of transactions using a regulatory tool.
What made you want to join the agency and middle office ?
First and foremost: knowledge. Already from my first years in Japan, our expertise in aviation was internationally recognised, and I couldn't wait to join the team of experts. After working in cross-functional areas, I wanted to join a team where I could build on my skills in control and analysis.
"I couldn't wait to join the team of experts"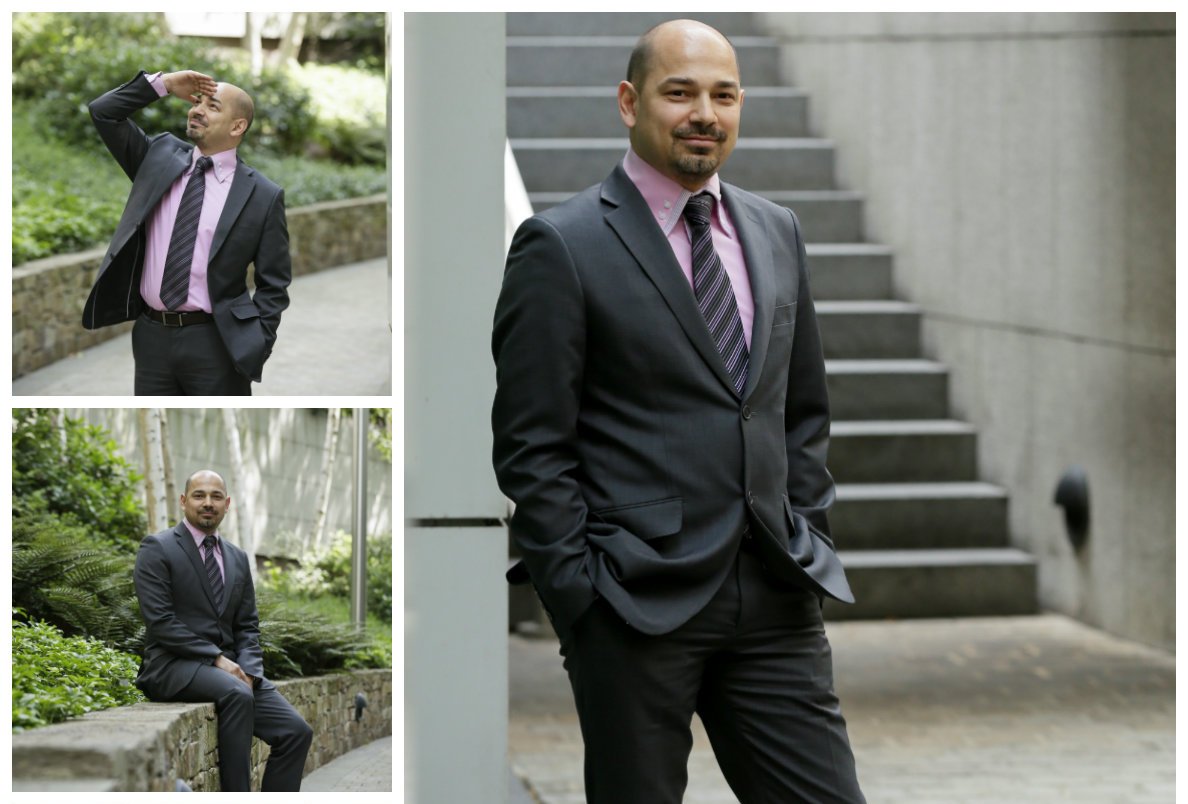 Team work seems very important...
There are four of us in the team, working in two pairs. This structure allows us to monitor our respective portfolios, while leveraging and sharing the skills from our diverse experiences and profiles.