A controlled risk policy

Crédit Agricole CIB has learned from the 2008 crisis and has considerably reduced its risk appetite. Since then, our model has been scaled in such a way as to maintain a controlled risk profile which is adapted to well thought out commercial ambitions, a still uncertain economic climate and greater regulation.


A moderate risk appetite
This model has proven its resilience since 2011 by generating sustainable profitability, with recurring revenue, while retaining little exposure to market volatility. The risk profile is low, as it is based on a conservative approach.
In 2019, Crédit Agricole CIB confirmed its capacity to create sustainable profitability, with recurring revenues, expenses under control and a moderate risk appetite. Over the 2019-2022 period, Crédit Agricole CIB's strategy is in line with Crédit Agricole group's medium-term plan. In a market that is changing considerably (new regulatory requirements, increased competition, technological change) and in a complex macro-economic environment, the corporate and investment bank's business lines are aiming for balanced business growth with financial goals in line with a moderate risk appetite.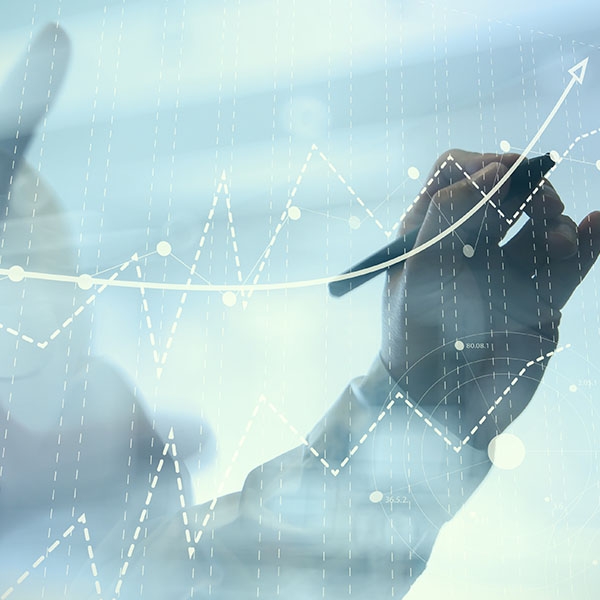 Liquidity risk
For a bank, liquidity risk is defined as the risk of not having the cash resources required to meet its payment obligations. This risk arise in cases of a massive withdrawal of client deposits due to a confidence crisis, or of a global liquidity crisis in money markets or bond markets.
Crédit Agricole CIB defines its appetite for liquidity risk using several indicators: the Liquidity Coverage Ratio (LCR), a regulatory ratio measuring its capacity to face a liquidity crisis during 30 days, three stresstests measuring respectively a liquidity crisis specific to the Crédit Agricole Group, a crisis impacting the whole market, and a crisis combining the two events, and finally the Stable Resources Position (SRP) which measures the excess of stable funding over stable assets. On December 31st 2019, all these indicators are below their appetite thresholds.