2022 MTP: The Societal Project, taking action for the energy transition
Crédit Agricole CIB has been a responsible and socially committed player for many years and puts green and sustainable development at the centre of its societal commitments.


Accordingly, as part of the 2022 MTP, Crédit Agricole's new strategic plan, we have defined ambitious goals in terms of green and sustainable finance because of our leading position in this area. In 2019 Crédit Agricole introduced a climate strategy that aims to comply with the Paris Agreement.
We will also introduce a transition rating for our clients that will measure their commitment and their ability to adapt their business model to the challenges of the energy transition and the fight against climate change.
Finally, our ambition is to improve our offer of innovative solutions focused on sustainable development and to extend it to all our business lines, by creating for instance Green Transaction Banking and Green Equities and Equity Solutions. In practical terms our goal is to double the size of our green loan portfolio to reach €13 billion by 2022.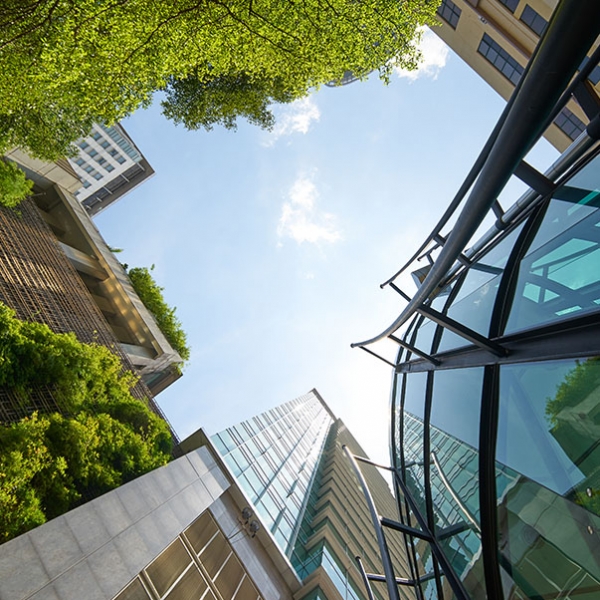 More than € 13 billion In green, social and sustainable Bonds arranged in 2029 by Crédit Agricole CIB (source: Bloomberg)
Green Bond Pioneer Award Most important arranger of green bonds (Climate bonds initiative)
6th consecutive year Most impressive bank for Green/SRI Capital Markets (GlobalCapital)
« In 2019 Crédit Agricole introduced a climate strategy that aims to comply with the Paris Agreement, including in particular a complete withdrawal from the coal sector in EU and OECD countries by 2030. »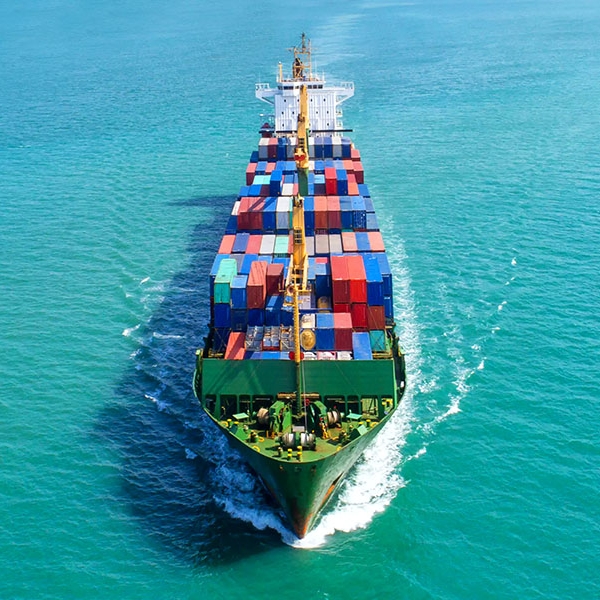 Strong new commitments for the climate
Since 2003, Crédit Agricole CIB has been actively involved in many international discussions on climate change and takes part in defining the rules and standards for the energy transition. In 2019, and at the beginning of 2020, we made new commitments with the Poseidon Principles and the Hydrogen Council.
 
The first are are a pioneering shipping initiative part of the decarbonisation goals defined by the International Maritime Organisation. The Poseidon Principles have been signed by Crédit Agricole CIB and 10 other large banks involved in ship finance, to support the transition towards a low-carbon and climate-resilient economy.
 
The Hydrogen Council is a global initiative dedicated to hydrogen energy which brings together 80 players from the energy, transport, industrial and financial sectors. Crédit Agricole CIB joined at the begining of 2020, and will allow us to increase our support to our clients and help them adopt this clean energy and share best market practices.
AXA underwrites a first Transition Bond
In November 2019, Crédit Agricole CIB was the first commercial bank to issue a transition bond, which was fully underwritten by AXA Group to help finance the energy transition.
Like green and sustainable bonds, transition bonds are used to fund projects that contribute to the environmental transition of carbon-intensive industrial sectors, such as ships fuelled by liquefied natural gas (LNG), energy efficiency investments in industry, and gas assets in countries where energy production currently relies on coal.