Financing the energy transition: our priority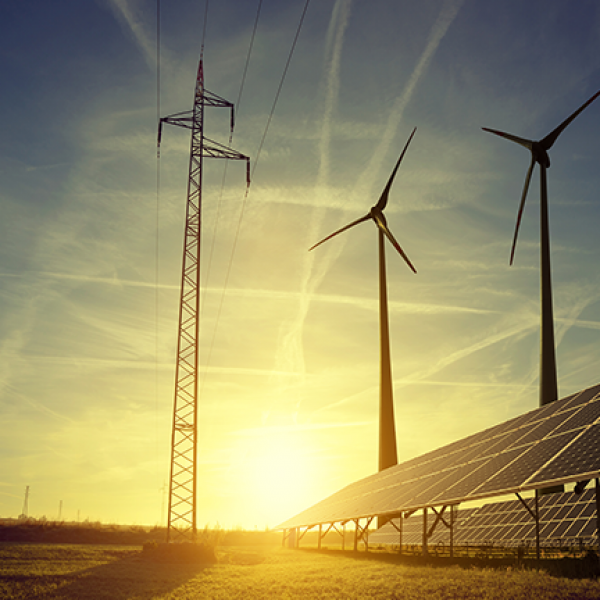 Our involvement in fighting global warming
To accompany the transition toward a more environmentally-friendly economy and the fight against climate change, for a number of years we have been involved in defining and implementing structuring initiatives. In 2003, we were the co-founder member and first French bank to sign the Equator Principles. This good conduct charter obligates the signatory banks to grant loans to a project only if the borrower is able to comply with certain international standards for preventing risks and managing environmental and social impacts. From 2011, we introduced CSR sectoral policies that explain the criteria for assessing the environmental and social risks related to our business and which specify our intervention rules. In 2013, we were the co-founder of the Green Bond Principles, guidelines for promoting transparency and integrity in the green bonds market, and the only European bank to participate in their drafting. 
Leaders in the green financing market
Due to the development of our project funding activities for renewable energies and Green Bonds structuring by our team dedicated to Sustainable Banking, we are among the global leaders on the Green, Social & Sustainability Bonds market and were the leading global joint bookrunner in Green, Social & Sustainability Bonds all currencies combined for 2017, according to Bloomberg.
In 2017, our expertise in Green Bonds structuring was confirmed during two historic transactions: we were the only consultant bank of Agence France Trésor for the structuring of the first French green sovereign issue and have accompanied the Kingdom of Belgium in issuing its first green bond.
We were also awarded, for the fourth consecutive year, the prize for the Most Impressive Bank for Green/SRI Capital Markets by the Global Capital magazine as well as the prize for the SRI Bond House of the Year by IFR Awards for the third consecutive year.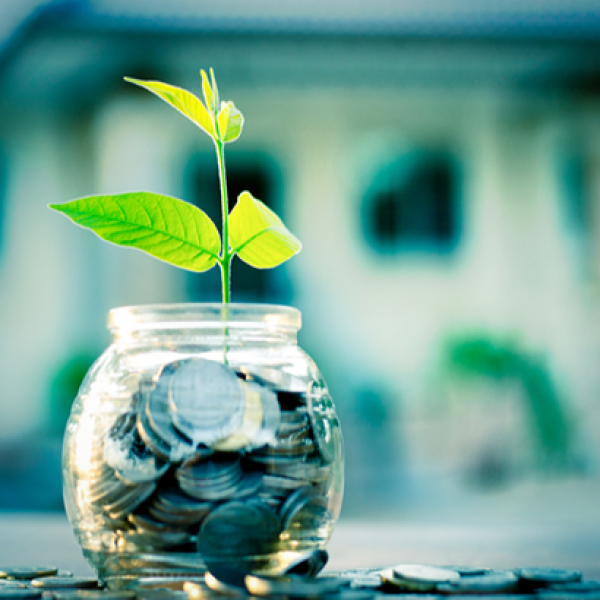 1st French bank to sign the Equator Principles, benchmark charter for responsible financing in project funding
§42,5 billion in green loans for 2017 alone
1st joint bookrunner worldwidein Green, Social & Sustainability Bonds all currencies in 2017 (Source: Bloomberg)
359 wind farms since 2008, which is more than 18,500 MW (at the end of December 2017)