Corporate Governance
The governance of Crédit Agricole CIB rests on several authorities.
The main ones are:
the Executive Management, in charge of decisions regarding the purpose of carrying on the business, under operational and strategic matters, as part of general policy matters,
the Executive Committee in charge of the Bank's monitoring,
the Extended Executive Committee in charge of informing about the Bank's commercial and financial results,
the Management Committee, where information is shared by the Executive Committee to the top management.
It rests on others Committees such as the Human Ressources Committee.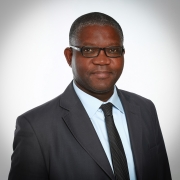 Jean de Dieu Batina
Director elected by the employees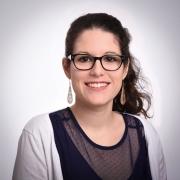 Audrey Contaut
Director elected by the employees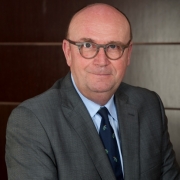 Jacques Boyer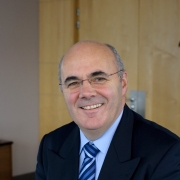 Bertrand Corbeau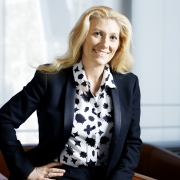 Marie-Claire Daveu
Director (and Chairman of the Risks Committee)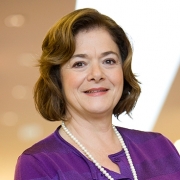 Claire Dorland-Clauzel
Director (and Chairman of the Appointments Committee)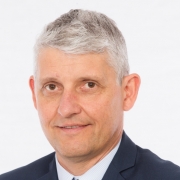 Olivier Gavalda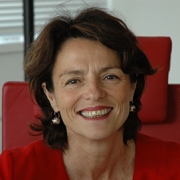 Nicole Gourmelon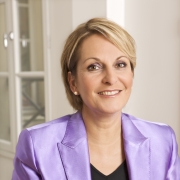 Françoise Gri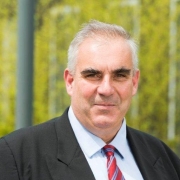 Luc Jeanneau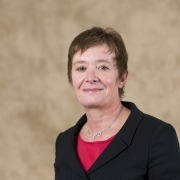 Anne-Laure Noat
Director (and Chairman of the Audit Committee, Chairman of the Compensation Committee)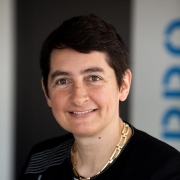 Catherine Pourre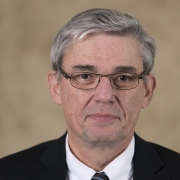 François Thibault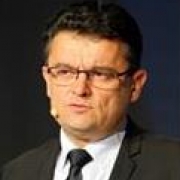 Odet Triquet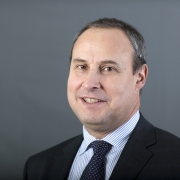 Jean-Pierre Vauzanges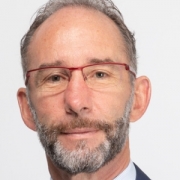 Paul Carite
Director (Non-voting advisory member)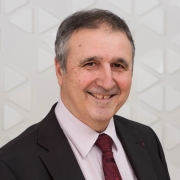 Jacques Ducerf
Director (Non-voting advisory member)
Executive Committee (members of the Executive Management included)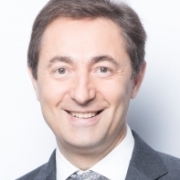 Olivier Bélorgey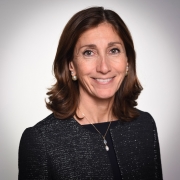 Alexandra Boleslawski
Head of Risk and Permanent Control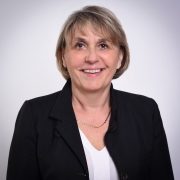 Martine Boutinet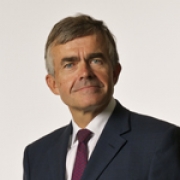 Eric Chèvre
Head of Global Compliance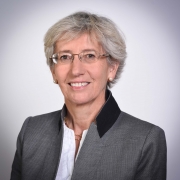 Hélène Combe-Guillemet
Head of Global Investment Banking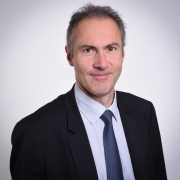 Frédéric Coudreau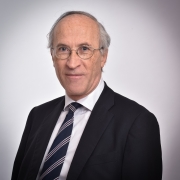 Jacques de Villaines
Head of Structured Finance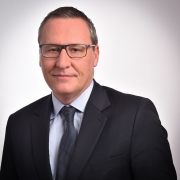 Bertrand Hugonet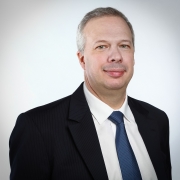 Eric Lechaudel
Head of Operations & Country COOs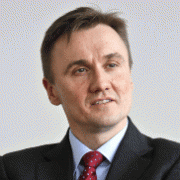 Jamie Mabilat
Head of Debt Optimisation and Distribution
Extended Executive Committee (members of the Executive Committee included)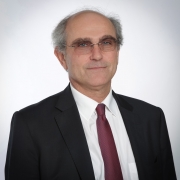 Julian Harris
Head of Distressed Assets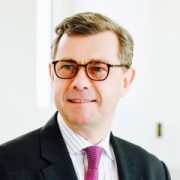 Marc-André Poirier
Senior Regional Officer for Americas and Senior Country Officer for the US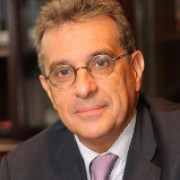 Michel Roy
Senior Regional Officer for Asia-Pacific
Paragraph 1
Executive Management
Jean-Yves HOCHER
François MARION
Jean-Francois BALAY
Isabelle GIROLAMI
Régis MONFRONT
Client Coverage and International Network
Régis MONFRONT
Jérôme BERNARD
Stéphanie RENAULT
Blake WRIGHT
Debt Optimisation and Distribution  
Jamie MABILAT
Nathalie CHAMBARD
Christophe CRETOT
Stéphane DUCROIZET
Xavier FESSART 
Gary HERZOG
Global Investment Banking
Hélène COMBE-GUILLEMET
Hatem MASMOUDI
Bertrand PEYRELONGUE
Stéphane PUBLIE
Structured Finance
Jacques de VILLAINES
José ABRAMOVICI
Olivier AUDEMARD
Danielle BARON
Jean-Michel BERLING
Nicolas CHAPIN
Laurent CHENAIN
Antonio COSMA
Thibaud ESCOFFIER
Jean-François GRANDCHAMP des RAUX 
Jean-Luc KLEIS
Matthew NORMAN
François PASQUIER
 
Global Markets
Isabelle GIROLAMI
Walid ASSAF
Dominique BLANCHARD
Sébastien DOMANICO
Pierre GAY
Arnaud d'INTIGNANO
Gene KIM
Eric de LAMBILLY
Philippe RAKOTOVAO
Dmitri SHUSTER
Thomas SPITZ
Timothy SYKES
Distressed Assets
Julian HARRIS
Paragraph 2
Finance
Olivier BELORGEY
Laurent COTE
Luc GIRAUD
Pierre LE VEZIEL
Julien MAZE
Michel ROBERT
International Trade & Transaction Banking
Cécile BENNEHARD
Etienne BERNARD
Pierre GLAUSER
Gilles-Henri ROUX
Risk and Permanent Control
Alexandra BOLESLAWSKI
Boualem BOUKAIBA
Ali EL HAMIDI
Jean-Claude GELHAAR
Etienne VARLOOT
Nicolas VIX
James WEBB
Global IT 
Frédéric COUDREAU
Pierre-Yves BOLLARD
Catherine CHEDRU-REFEUIL
Jean-Luc HENRIE
Fabrice MICHAUD
Pierre-Olivier PAGNON
 
Operations & Country COOs
Eric LECHAUDEL
Arnaud BERANGER
Florence HENRY
Valérie SAUVAGE
Patrick SIMONIN
Olivier VENENCIE
Strategy and Business Transformation
Romain JEROME
Colette CANCIANI
Human Resources
Martine BOUTINET
Eric BAZIN
Gwendoline MIRAT
Legal
Bruno FONTAINE
David SHELDON
Group Internal Audit
Arnaud CHUPIN
Dorothée PIREL
Global Compliance
Eric CHEVRE
François CAVAYE
Carlos MOLINAS
Corporate Secretary and Communications
Bertrand HUGONET
Anne ROBERT
Jean-Christophe JANIN
Paragraph 3
Senior Regional Officer Asia-Pacific
Michel ROY
Senior Regional Officer Americas
Marc-André POIRIER
Senior Country Officer Germany
Frank SCHOENHERR
Senior Country Officer Hong Kong
François MARTIN
Senior Country Officer Italy
Ivana BONNET 
Senior Country Officer MEA
Thierry Simon
Senior Country Officer United-Kingdom
Daniel PUYO
Senior Country Officer Japan
Antoine SIRGI 
Senior Country Officer Spain
François RAMEAU
Senior Country Officer Russia 
Erik KOEBE
Crédit Agricole Indosuez Wealth Management (group)
Jacques PROST
Crédit Agricole Indosuez (Switzerland)
Jean-François DEROCHE