Corporate & Investment Banking arm
of the Crédit Agricole Group
With more than 30 locations across the world, Crédit Agricole CIB supports Corporate clients and Financial Institutions by offering tailor-made financing solutions covering all international markets.
Crédit Agricole celebrates its 125th anniversary in China

In 2023, the Crédit Agricole Group celebrates 125 years of presence in China, an important milestone in our history.

Crédit Agricole CIB named in three Asia-Pacific Deals of the Year by Airline Economics Aviation 100

Crédit Agricole CIB recognised by CorporateTreasurer for its commitment to offering sustainable treasury solutions for clients in Asia-Pacific

Crédit Agricole CIB acts as Bookrunner on first Euro Sukuk since 2019 through the Islamic Development Bank
Our Expertise
Serving the real economy & social utility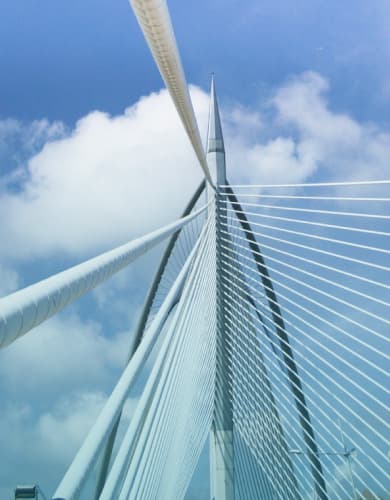 Financing solutions
These financing activities include Structured Finance and Commercial Banking.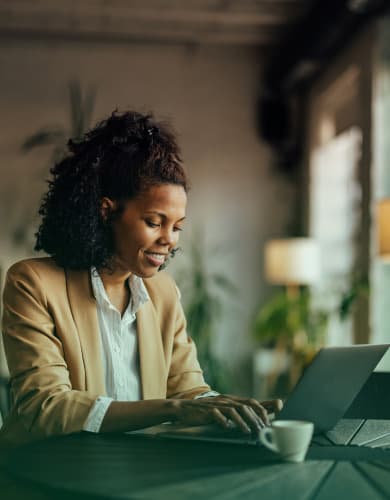 Investment Banking
This segment includes equity and specialised financing activities.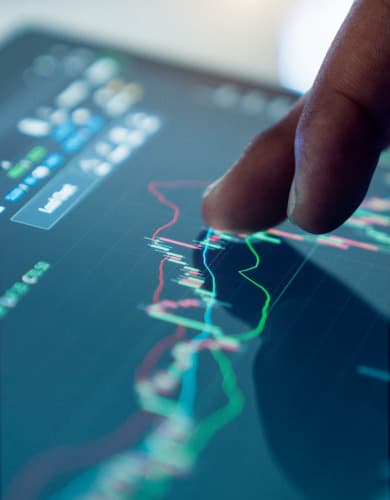 Capital Markets solutions
This segment covers all origination, sales, structuring and trading of market products.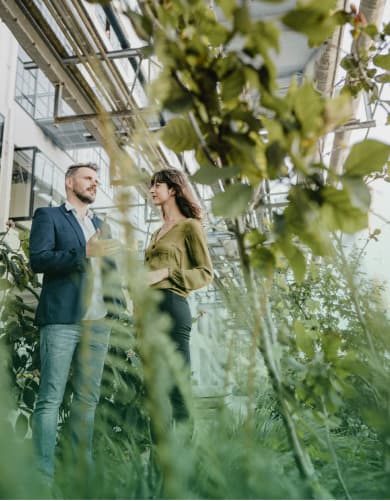 Specific financing solutions
Offering specific financing solutions for investment funds, technology companies, ETIs and private banking clients.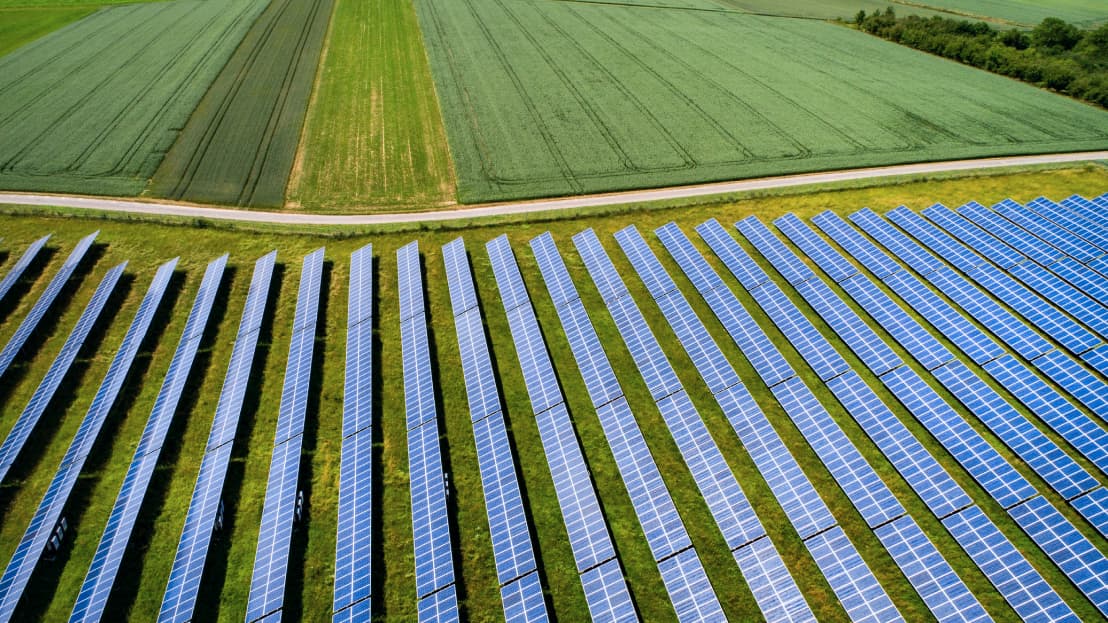 Committed to responsible finance relations
A pioneer in climate finance, Crédit Agricole CIB is now in a leading position with a full range of customers.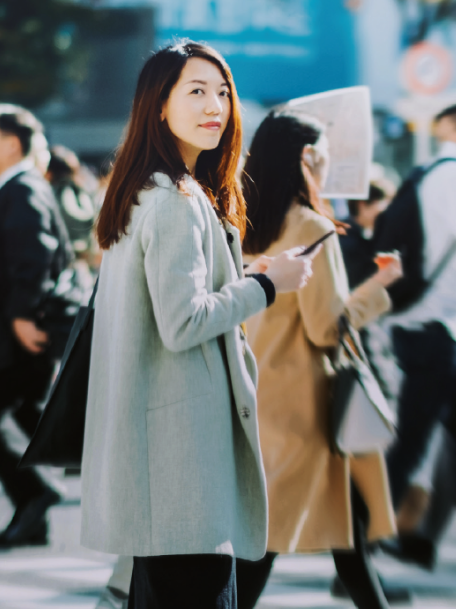 Why join us?
Joining Credit Agricole CIB means integrating a world-class network of experts among the most advanced in the market. Our employees work at the heart of the global economy, supporting the growth of corporate and financial institutions. What if you, too, join a dynamic, responsible and forward-looking bank?
REGULATED INFORMATION

Access all our financial, regulatory, compliance and CSR documents.

FRAUD ALERT

Stay alert to the risk of fraud and fraudulent communications.